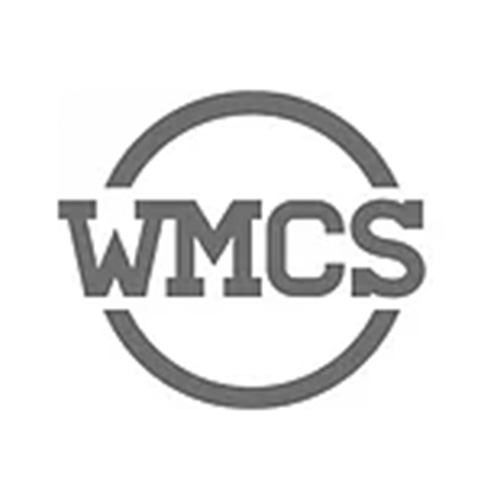 Standardizing financial statement formats and budgeting to facilitate best practices through revenue and expense metric comparisons between schools.
Centralizing payroll and financial statement accounting with one person for the elementary schools.
Converting accounting software to Quick Books Online. Implementing stronger financial internal controls and providing Principals with direct report access.
Implementing a Simple IRA Plan for employees. Effective January 1, 2020, and replacing the discontinued CSI Pension Plans.