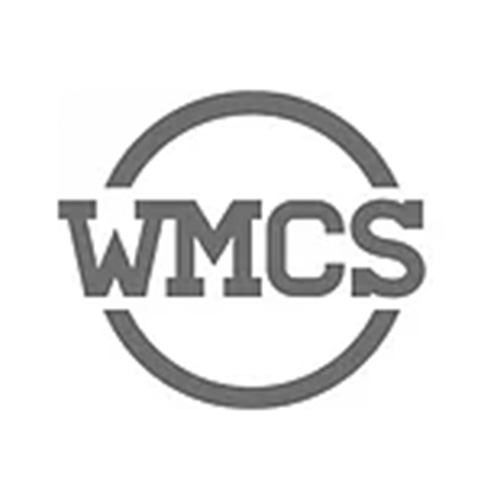 Prepare meeting agendas for the WMCS Collaborative Board
Make sure all legal requirements are satisfied (tax-exempt status, annual reporting…)
Evaluate WMCS staff along with the assistance of the other principals
Facilitate the meeting agenda of the Principal PLC meetings
Call meetings of the Development staff for the schools to coordinate calendars and share ideas.
Work with the manager of DIBS! and representatives from B2 to coordinate re-tail fundraising efforts.